GRAVITY TABLE Coffee table
by Hanne Willmann
Designer Hanne Willmann succeeds to surprise with her table series GRAVITY TABLE – transforming the classic table base into the characteristic element. A satin finished, precious marble cross serves as eye-catching base while additionally providing stability. The clear design is emphasized by the black-stained oak tabletop and the delicate frame made of powder-coated steel. Its bars gently surround the stone cross and allow for multi-faceted views on the oiled natural stone. The table is available in two sizes and with different kinds of marble. Due to its well-balanced proportions, GRAVITY TABLE represents timeless and puristic elegance – purely on its own or in combination.
Designer
Material
Dimensions
Downloads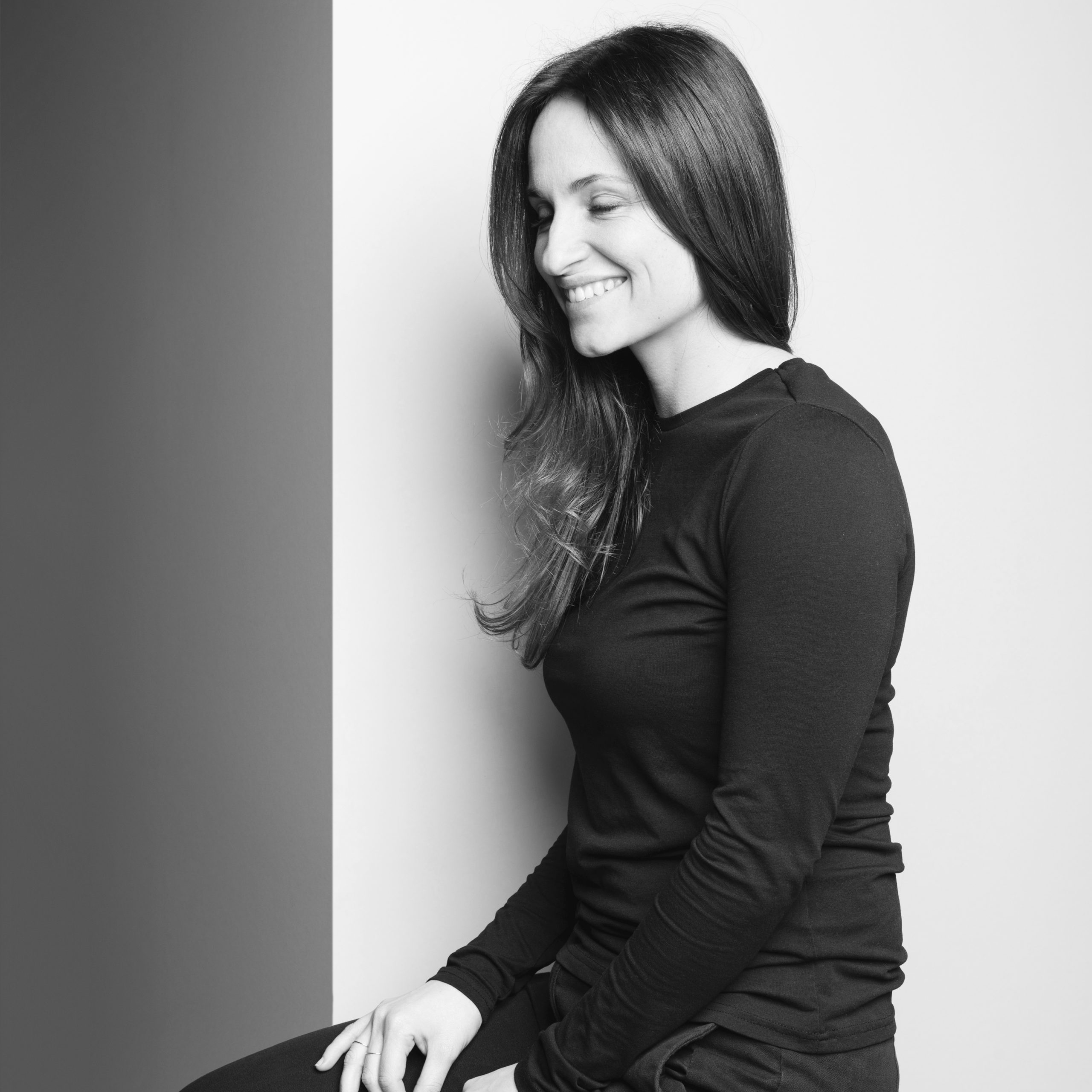 Hanne Willmann
Studio Hanne Willmann is a multidisciplinary design studio based in Berlin, focusing on product design in the areas of furniture, lights and accessories. Her designs reveal a profound fascination for details and emphasize the high value she places on aesthetic appeal. After studying at the University of the Arts in Berlin and Elisava in Barcelona, she worked for the design studio "Autoban" in Istanbul and for Werner Aisslinger in Berlin, before she founded her own studio in 2015. In the same year she was elected "Design Talent of the Year 2015" by A&W Magazine, followed by the German Design Award "Newcomer Finalist 2016". Since 2017 Hanne Willmann is lecturing at the University of the Arts, Berlin. "Passion for simplicity. With an open mind and a strong dedication to the craft I am determined to fully reveal the essence of every piece I come across. My products share a great deal of individuality and confidence, yet retain their modesty."
Tabletop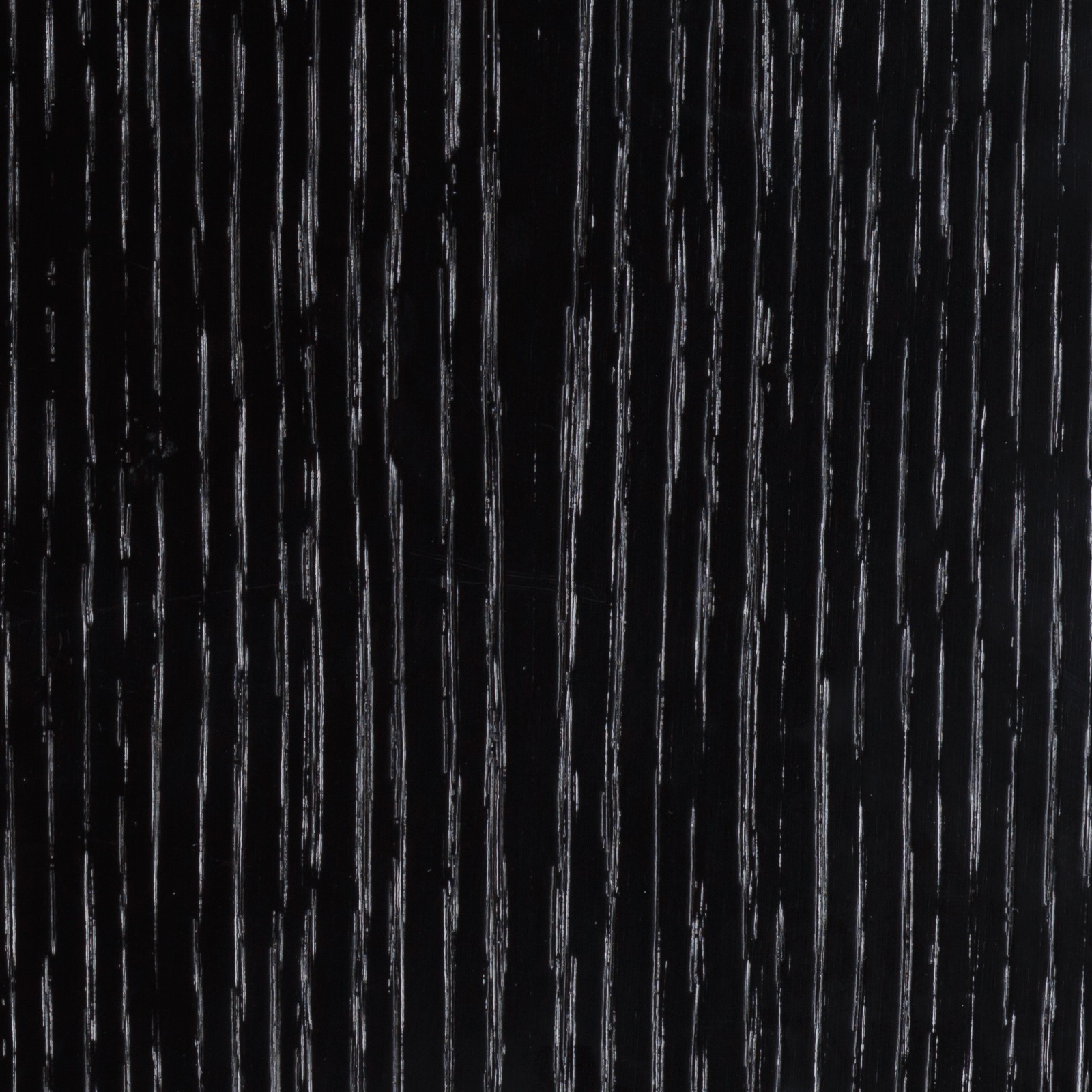 Plywood: European oak, black-stained
Frame
Powder-coated steel: Jet black, matt (RAL 9005)
Table base
Marble: Breccia Pernice, matt
Marble: Nero Marquina, matt
All dimensions are in the unit millimeters.