BROMO
by Hanne Willmann
BROMO by Hanne Willmann is an elegant side table, which plays with its poetic round form and captivates with its sophisticated craftsmanship and presence. The distinct feature of the playful design is the elaborately crafted foot from cast ceramic. Its distinctive form resembles a textile drapery, underlining the beauty of the glossy material. BROMO is complemented by a tabletop from high-quality solid wood with rounded, soft edges. BROMO by Hanne Willmann is a characterful side table, which uses the precious material in a new way. BROMO is available in four ceramic colours: silk beige, copper brown, aventurine green and black with corresponding tabletop in different wood.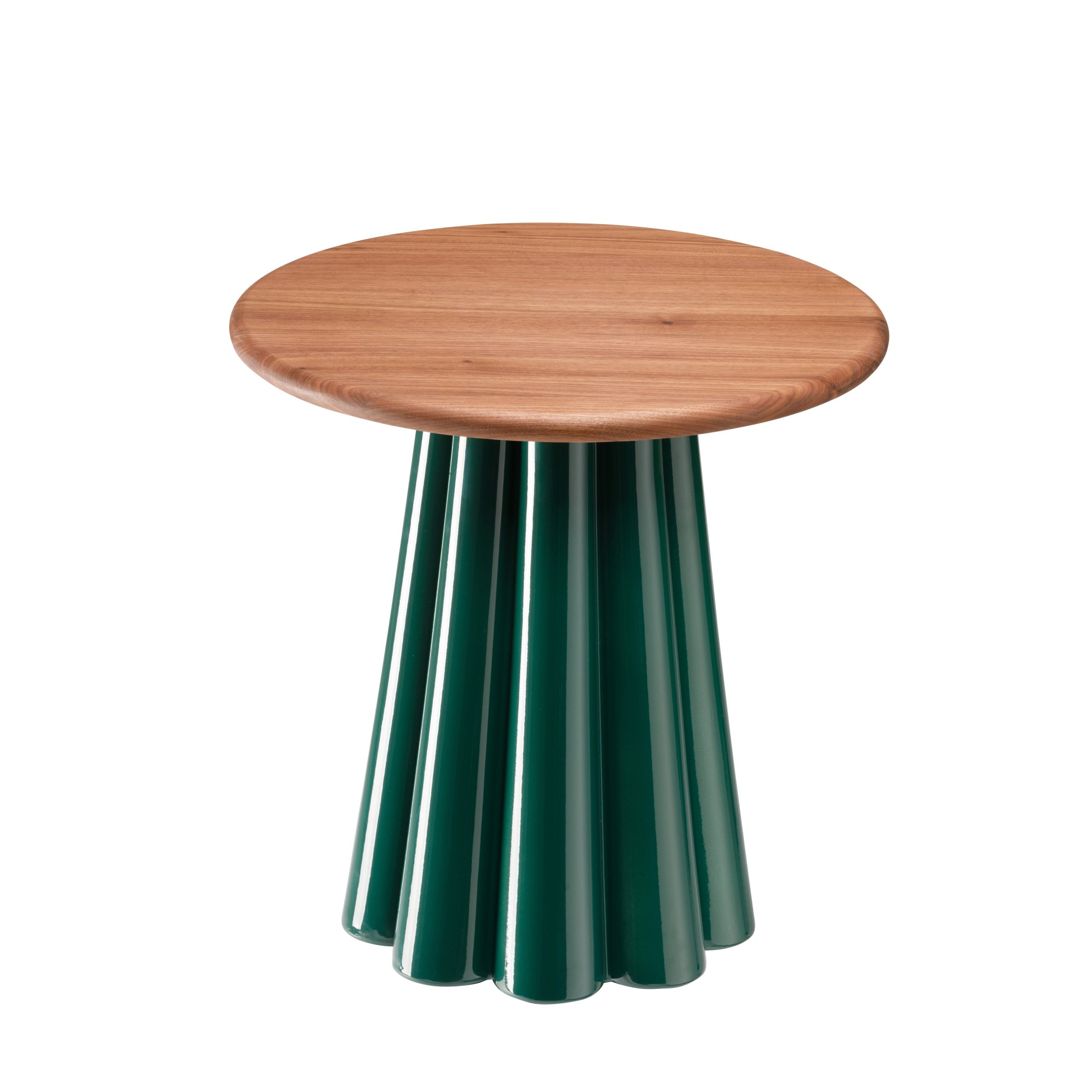 Designer
Material
Dimensions
Downloads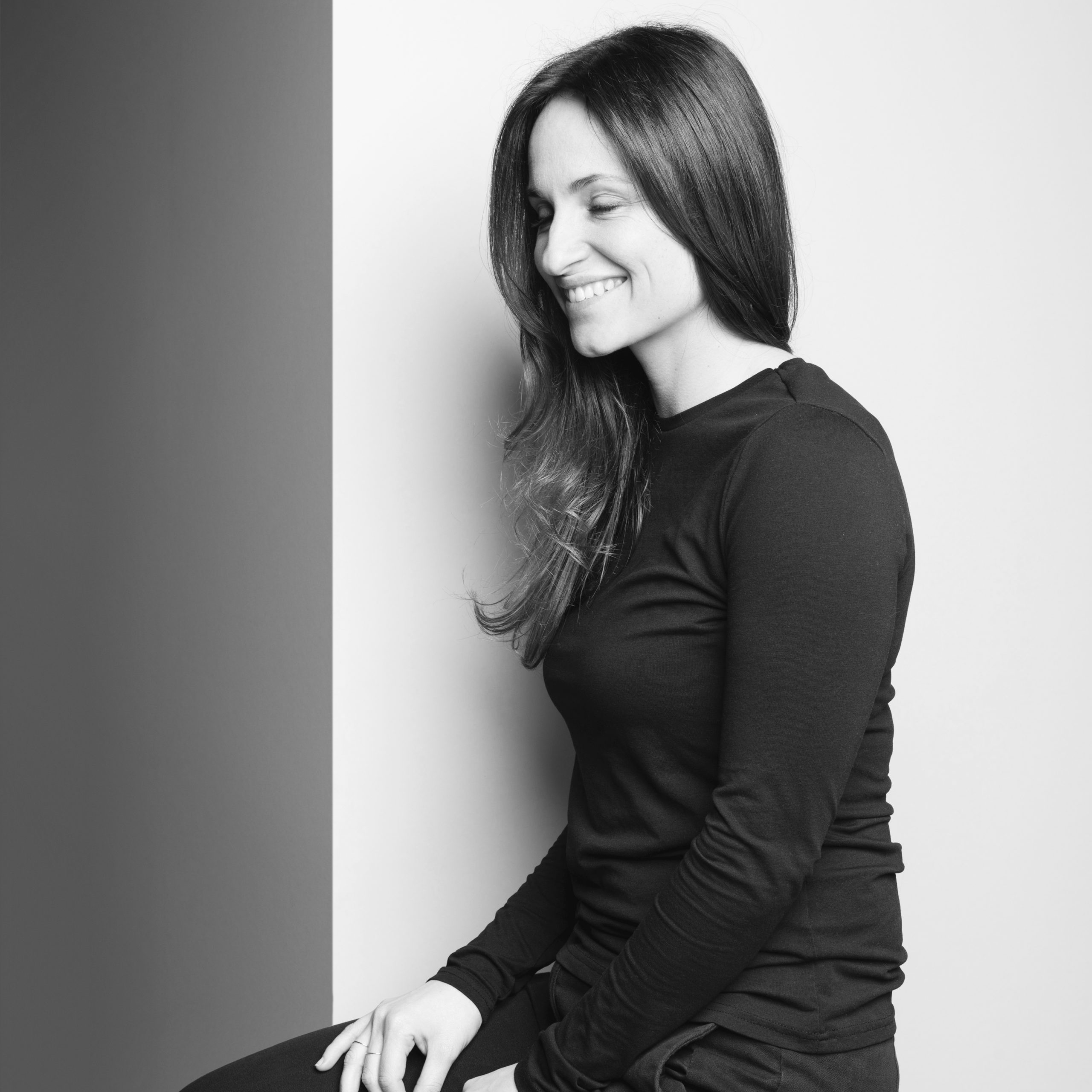 Hanne Willmann
Studio Hanne Willmann is a multidisciplinary design studio based in Berlin, focusing on product design in the areas of furniture, lights and accessories. Her designs reveal a profound fascination for details and emphasize the high value she places on aesthetic appeal. After studying at the University of the Arts in Berlin and Elisava in Barcelona, she worked for the design studio "Autoban" in Istanbul and for Werner Aisslinger in Berlin, before she founded her own studio in 2015. In the same year she was elected "Design Talent of the Year 2015" by A&W Magazine, followed by the German Design Award "Newcomer Finalist 2016". Since 2017 Hanne Willmann is lecturing at the University of the Arts, Berlin. "Passion for simplicity. With an open mind and a strong dedication to the craft I am determined to fully reveal the essence of every piece I come across. My products share a great deal of individuality and confidence, yet retain their modesty."
Tabletop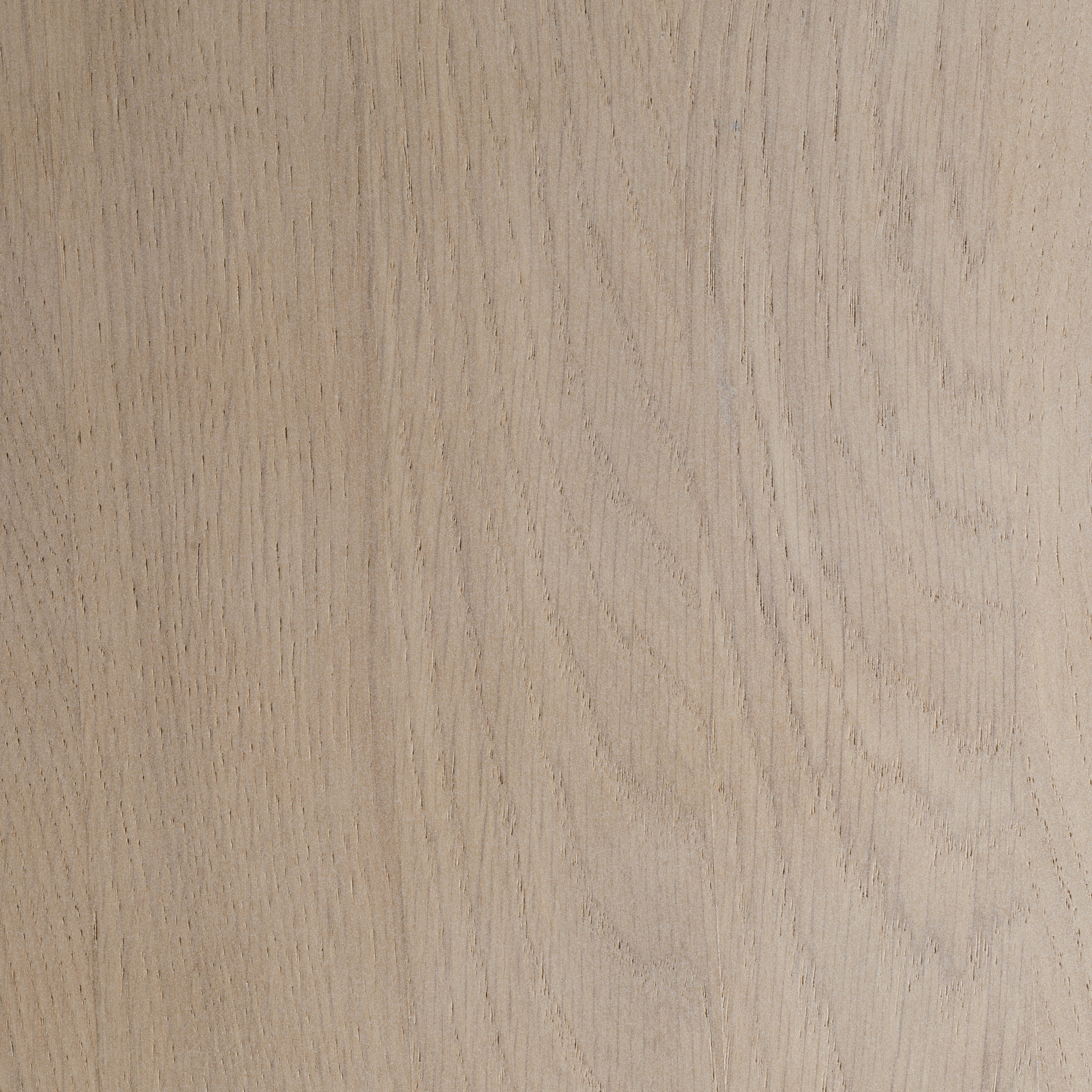 Solid wood: European oak, white-stained
Solid wood: European oak, black-stained
Solid wood: American walnut, oiled
Table base
Ceramic: Silk beige, gloss
Ceramic: Black, gloss
Ceramic: Copper brown, gloss
Ceramic: Aventurine green, gloss
All dimensions are in the unit millimeters.